Marketing Talent

Creative Talent

Developer Talent
Find the Best Marketing, Creative, and development Minds to Drive Your Business Forward
Choose innovation, choose growth — with us, it's that simple.
Efficiency Meets Excellence
Get the Talent You Need, When You Need It.
Efficiency Meets Excellence
Get the Talent You Need,
When You Need It.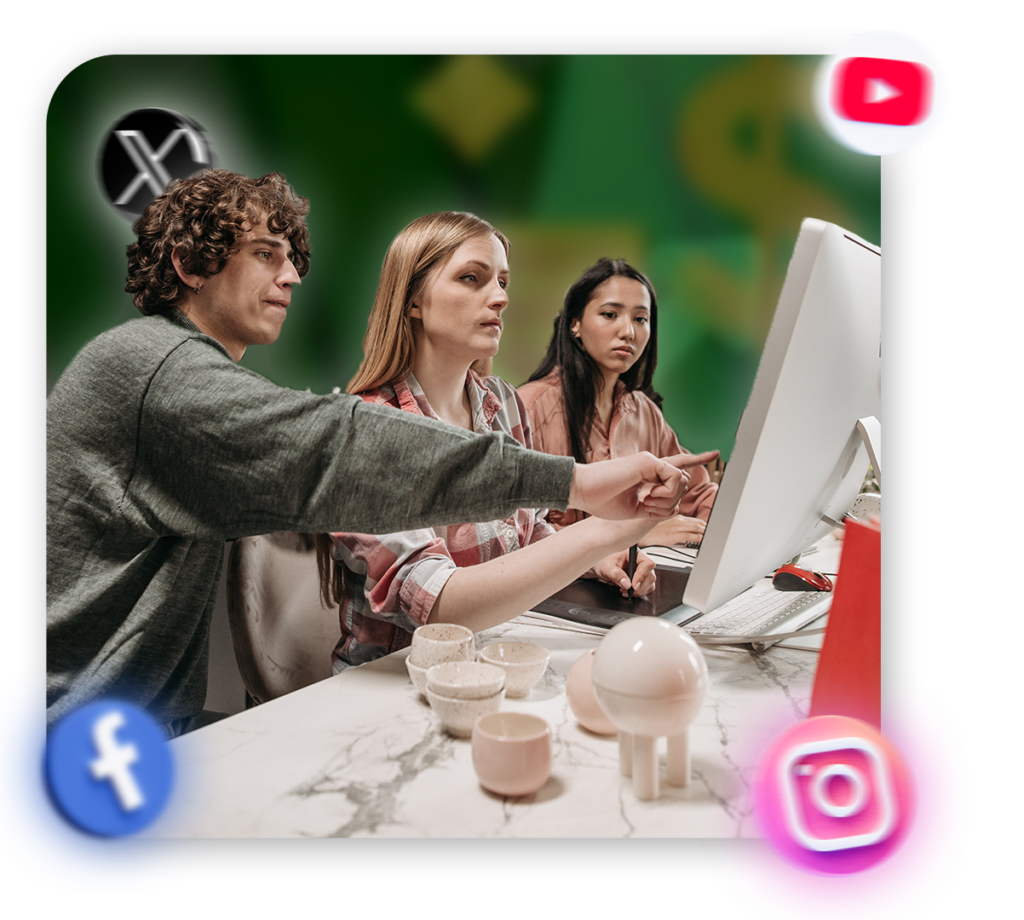 Hire a Marketing Associate
Boost your brand's reach effortlessly with our Marketing Associates. With expertise in customer engagement and successful advertising, they turn your marketing goals into reality.
Our marketing associates have expertise in media buying, CRMs, workflows and automations.
Hire a Creative Associate
Transform your brand's look and feel with our Creative Associates. From stunning designs to compelling content, they'll craft a visual story that captivates your audience.

Our creative associates can handle long/short-form video / reel editing, ad creatives, logo and funnels designs and alot more.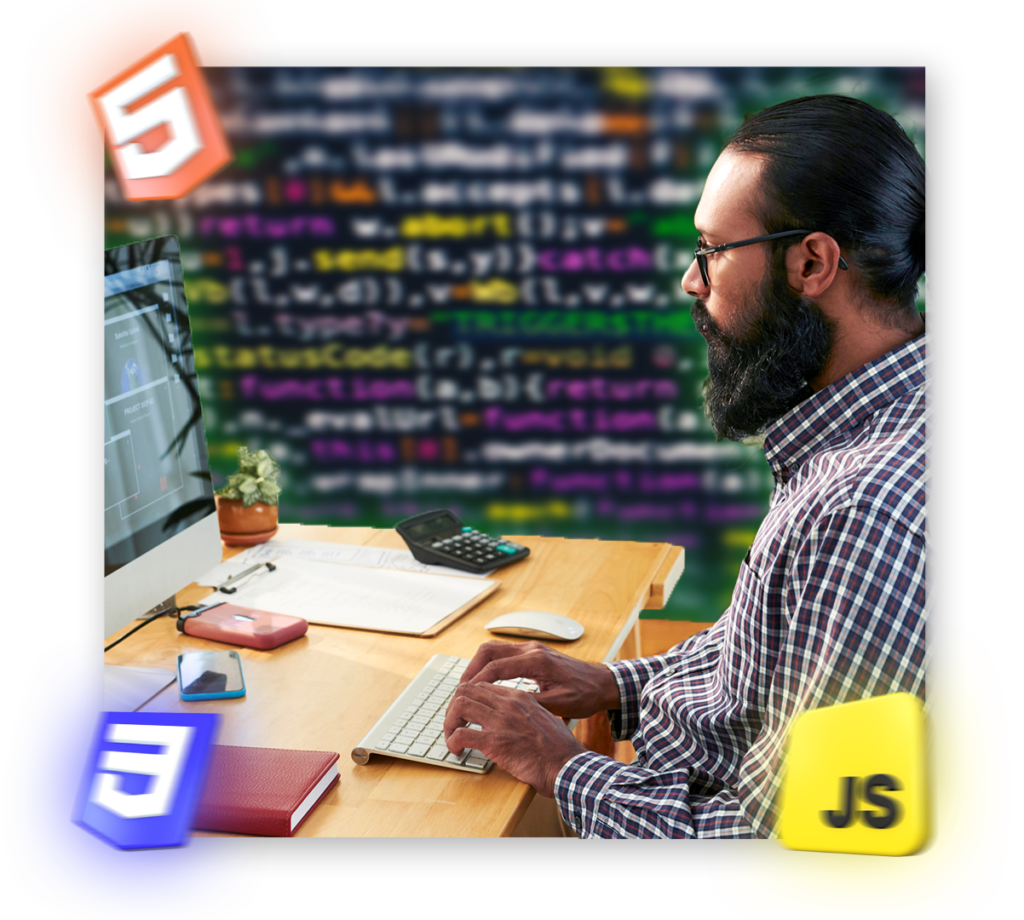 Hire a Developer Associate
Elevate your digital presence with our team of skilled Developers. Whether you need a website, app, or custom software, our experts are ready to turn your tech dreams into a reality.
Our developers are well-experienced in React.js and Python plus other more languages.
From $13K to $115K: Sales for an E-commerce Store
Currently, one of our marketing associates is managing paid ads for an eCom pet store based in Australia. They were hired in February 2023, and in Feb, the store was only doing $13,701.79 per month. With the help of Google and Facebook ads, they have now reached $115,086.50 in sales, which is a significant growth and improvement.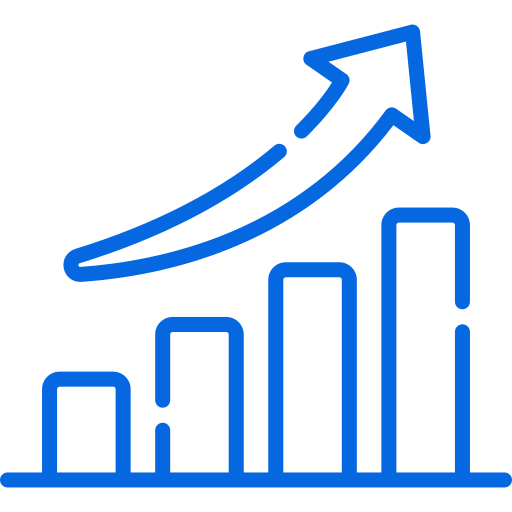 $40,000 Spent for Facebook ads
3.6 ROAS WITH $300K SPENT
$1.1 Million was generated in revenue. A Marketing Associate is managing all of their funnels, emails, copywriting work, and all the ads scaling and management work.
They have made 3x more returns on their ad spend with him.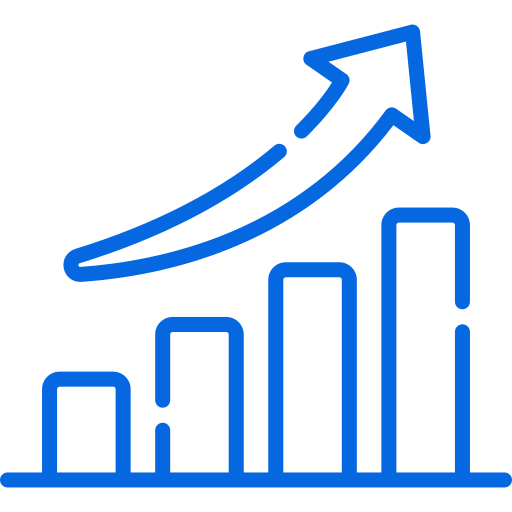 $1.1 Million Generated in sales
3.6 ROAS return on ad spent
Set up a call to discuss your specific needs and expectations.
This call lays the foundation for our future collaboration.
Based on our discovery call, we search our qualified associates to find the perfect match for your project or organization.
Once we've identified the right talent for you, we arrange an onboarding call.
This meeting serves to introduce the selected associate to your team and set key performance indicators (KPIs).

Through regular check-ins, we seek to adapt strategies as needed and identify opportunities for growth and improvement.
We specialize in outsourcing top-tier marketing, creative associates and developers  to meet your business needs. Our services include talent matching, onboarding, and performance tracking to ensure successful, long-term collaborations.
Our professionals have experience in a variety of sectors, such as technology, healthcare, finance, and consumer goods. This diversity allows us to find the perfect match for your specific industry needs.
The average experience level of an associate is more then 2.5+ Years. 
Yes we offer both, Short and long term placement.
No, we do not offer any trial periods for our placements
Email contact@adsnipper.com